Our Values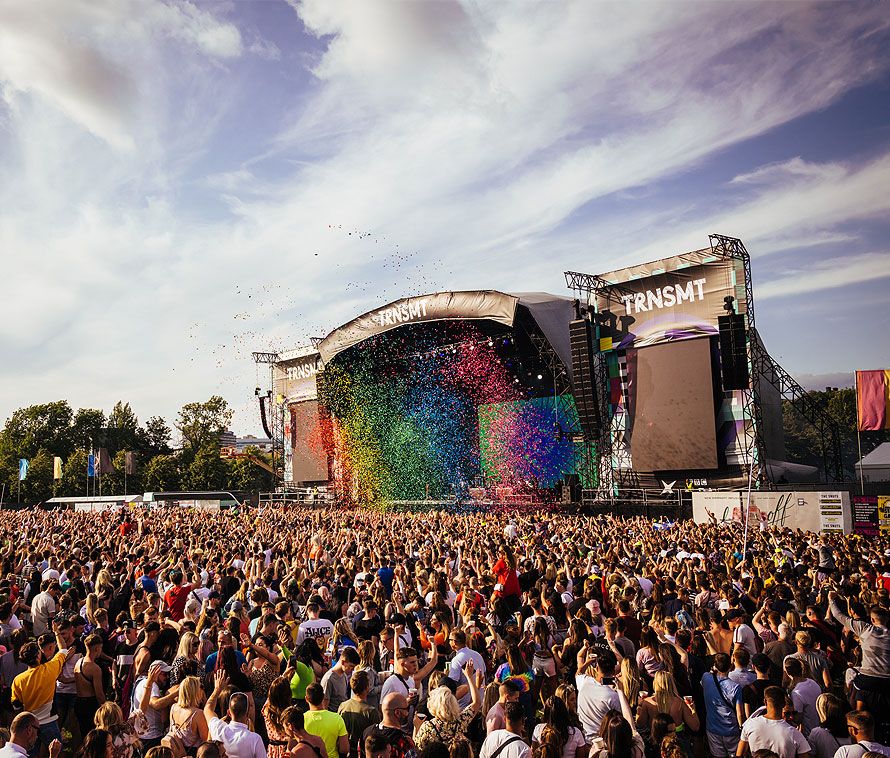 At DF Concerts, our values are grounded in the belief that events can be a force for good, both in terms of entertainment and creating a positive impact on the communities we serve.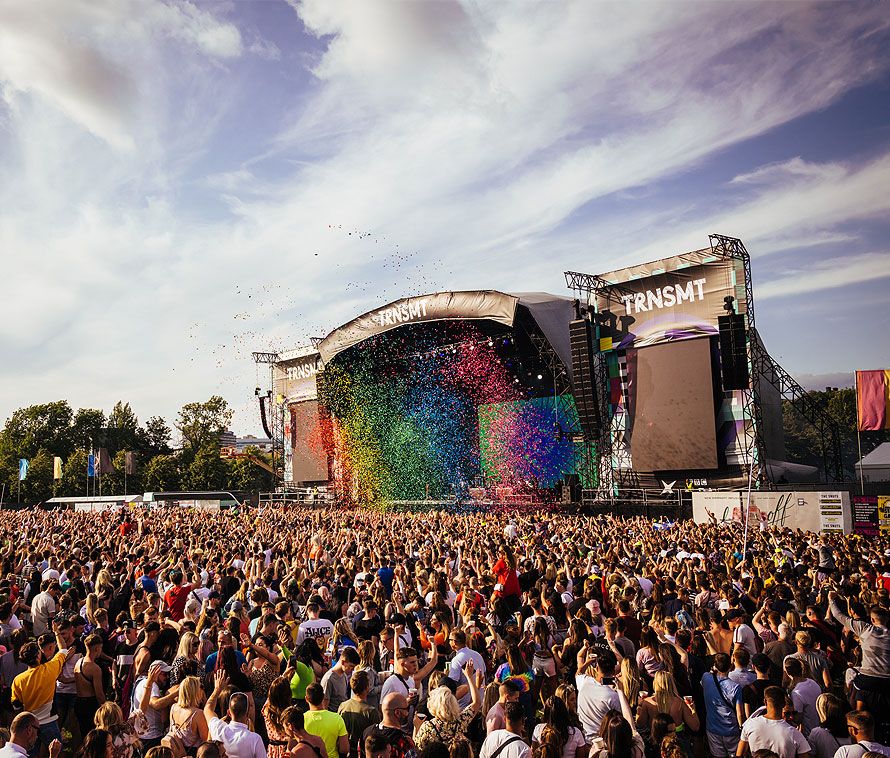 Excellence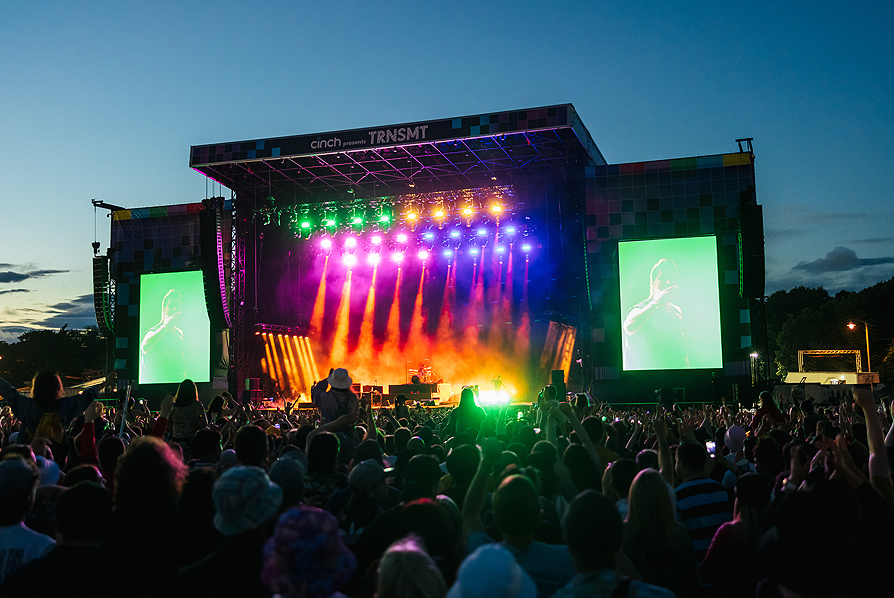 We're passionate and care about delivering excellence in all aspects of our work, from enhancing the quality of our events to the level of service we provide to music fans and artists.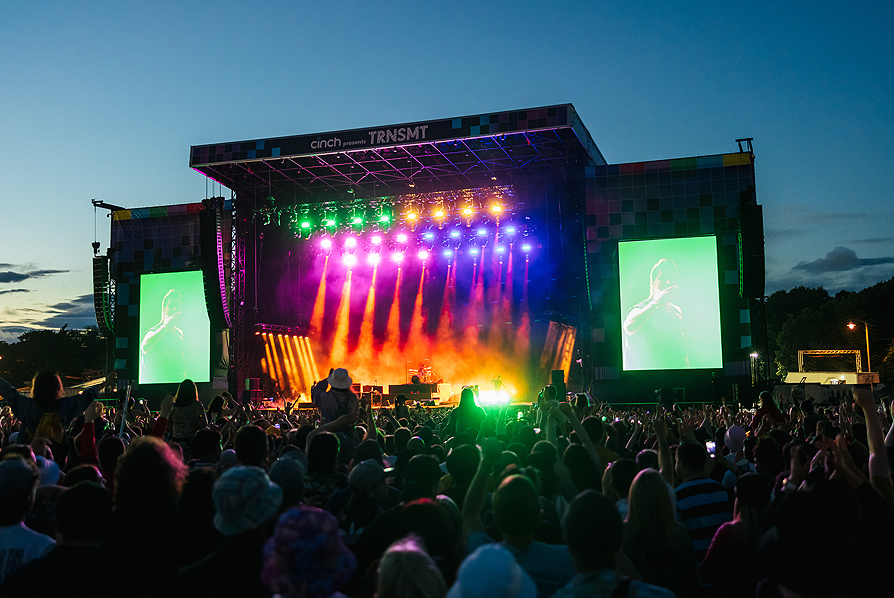 Innovation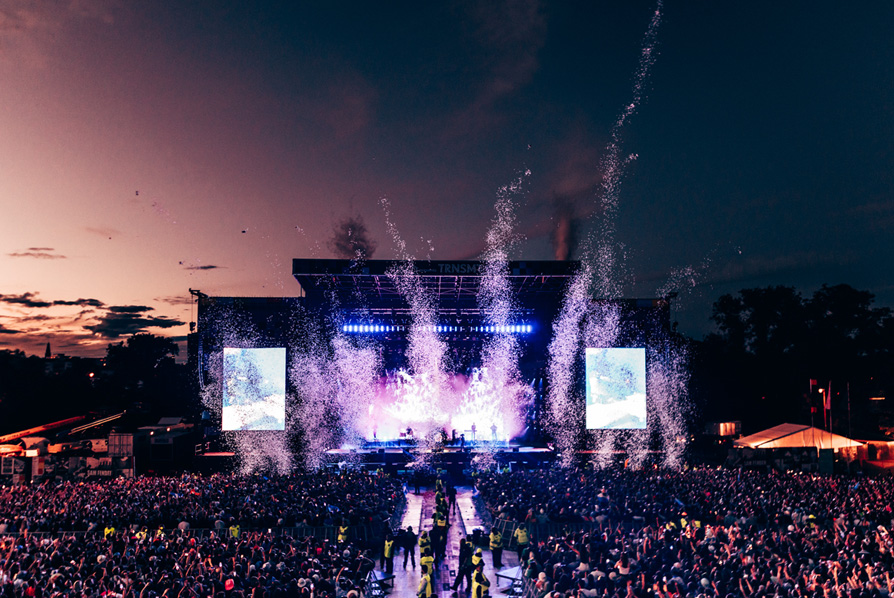 We're always looking for new and innovative ways to create memorable experiences for music fans.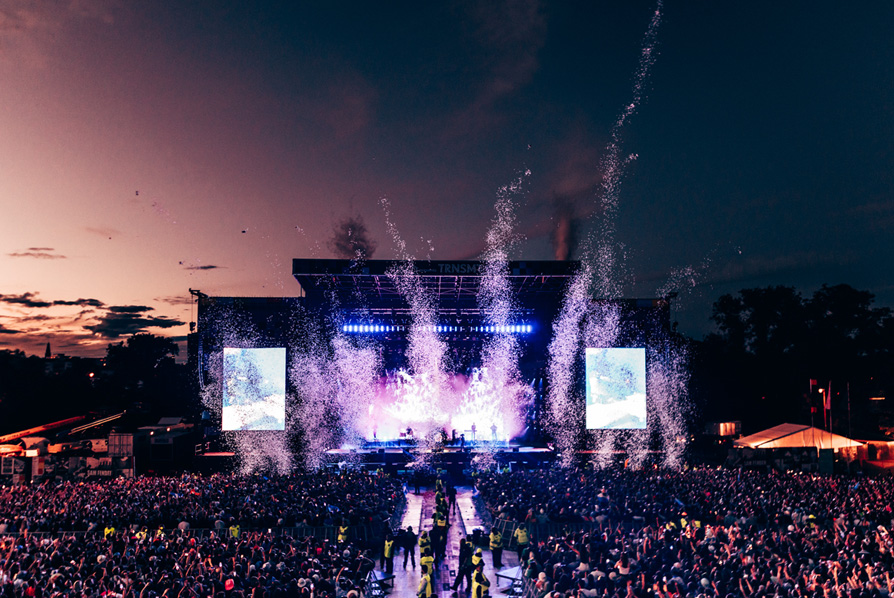 Integrity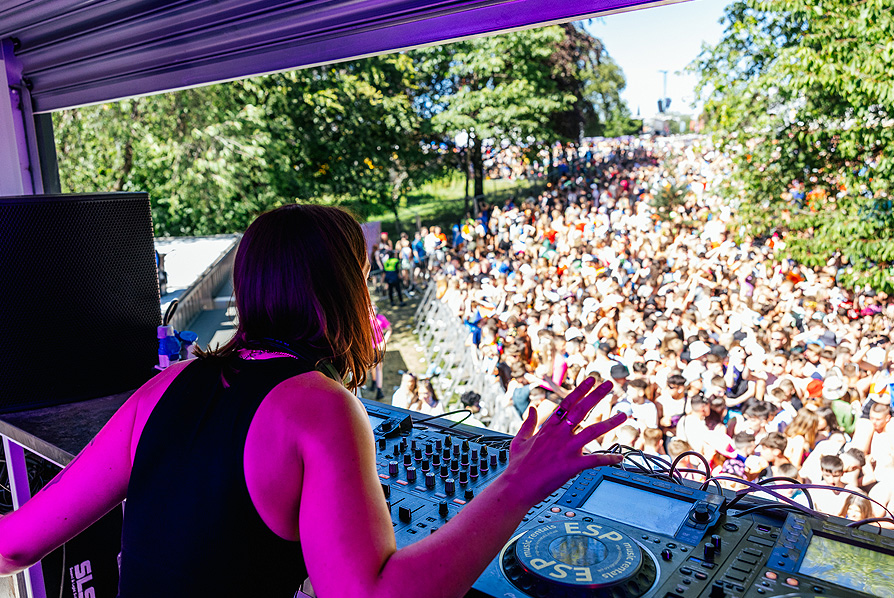 We uphold the highest standards of ethical and professional conduct in everything we do, from our business practices to our interactions with music fans and artists.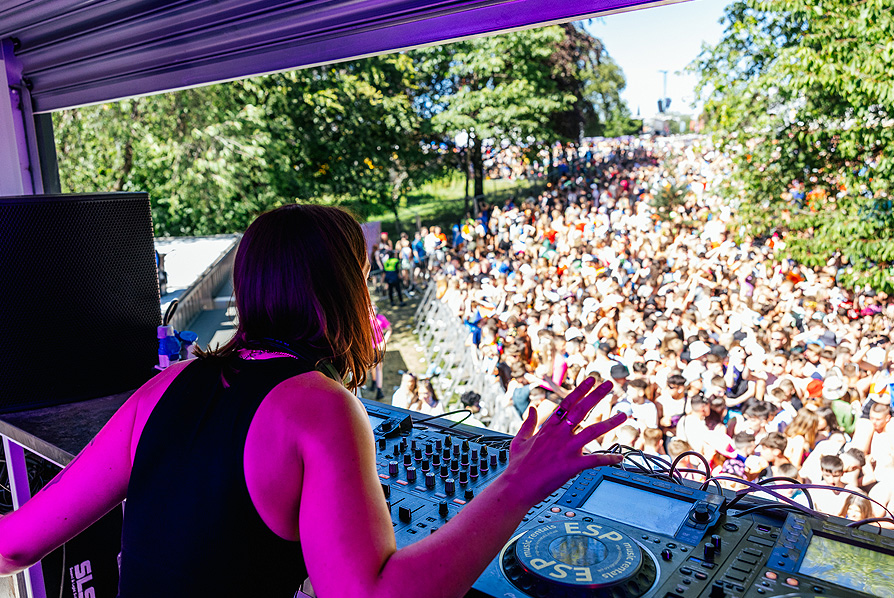 Inclusivity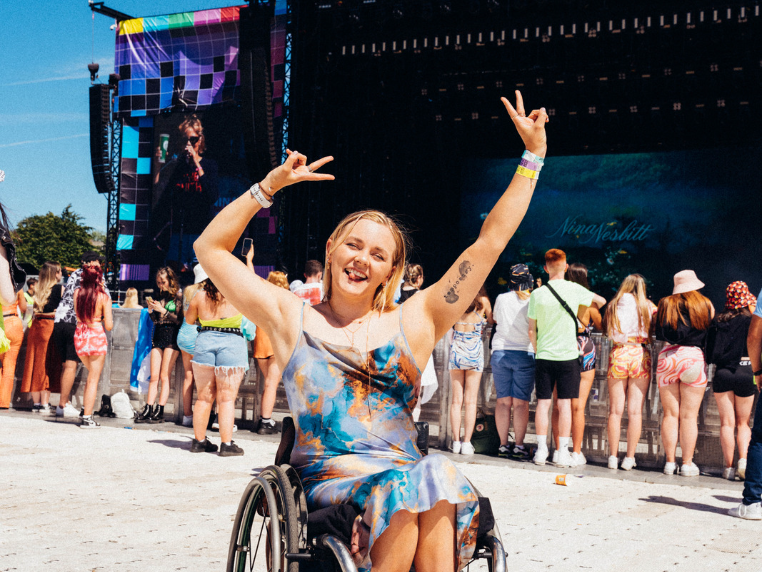 We believe in creating events that are accessible and welcoming to everyone as we recognise we're not all the same and everyone is individual.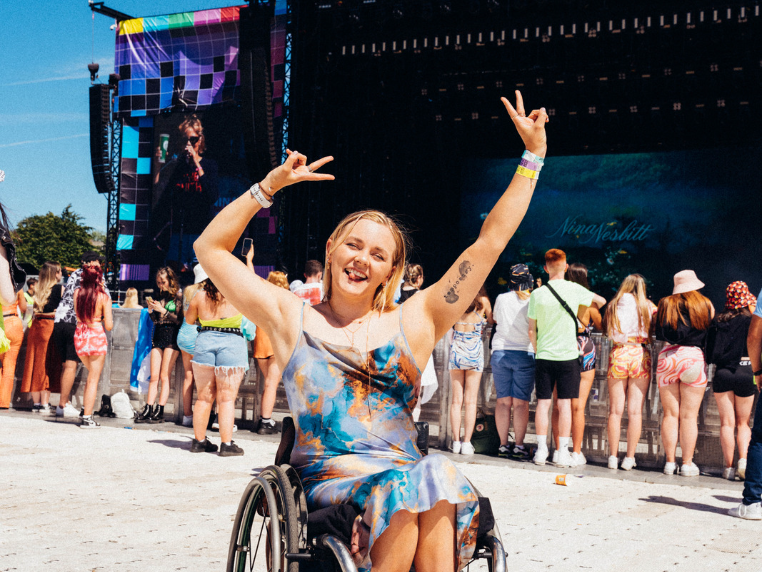 Collaboration
We believe in the power of teamwork, communication and collaboration within our company and with our venues, artists, agencies and stakeholders.
Community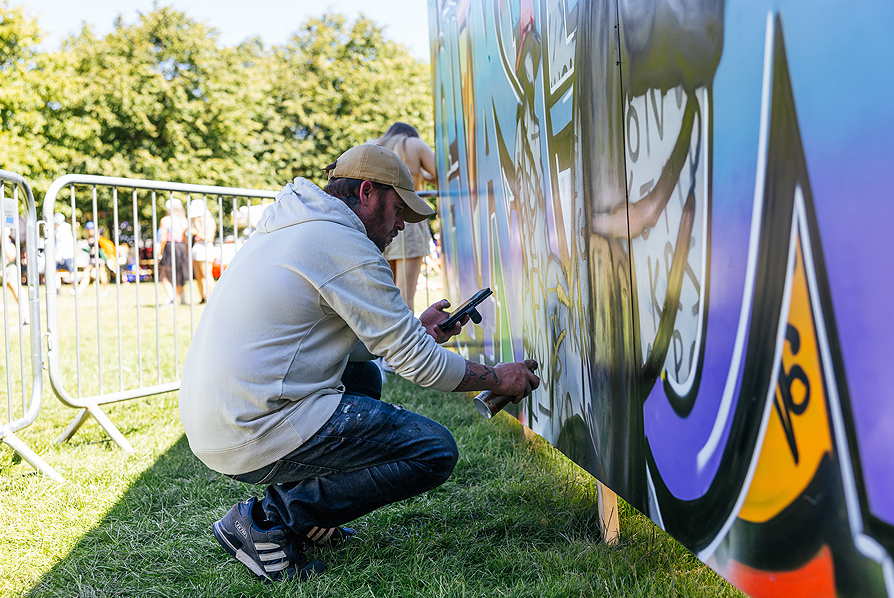 We're proud to be part of the live music community in the UK and we're committed to supporting local artists, venues and suppliers.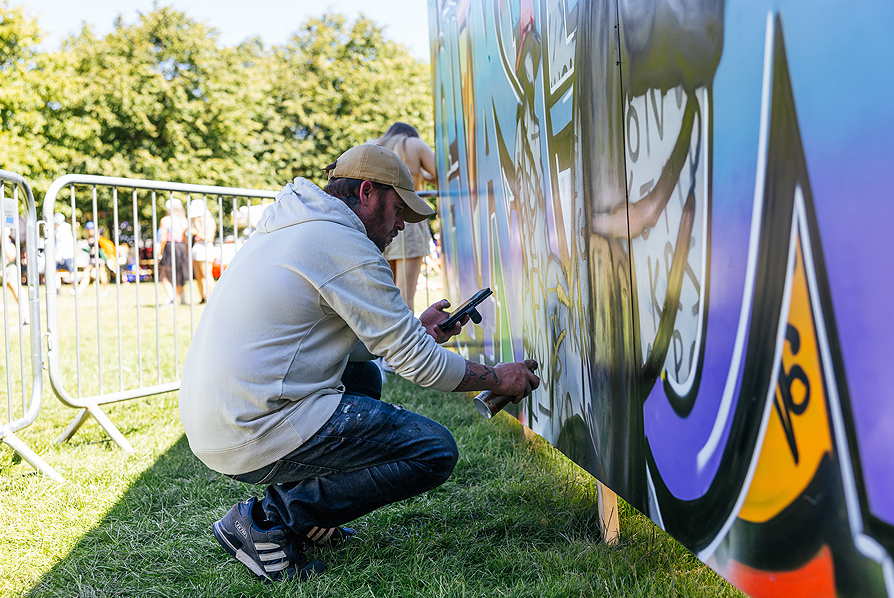 Sustainability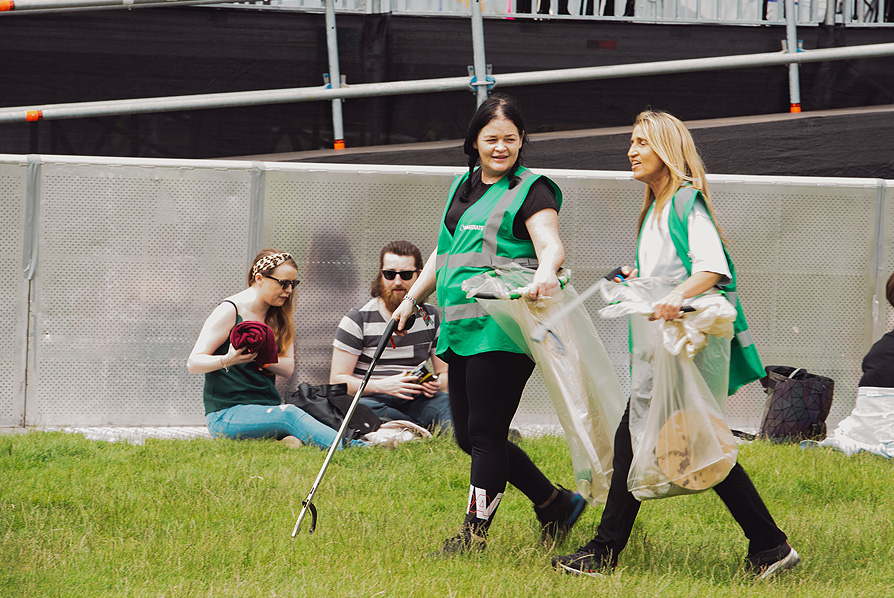 We're committed to minimising our environmental impact and creating events that are socially responsible and sustainable.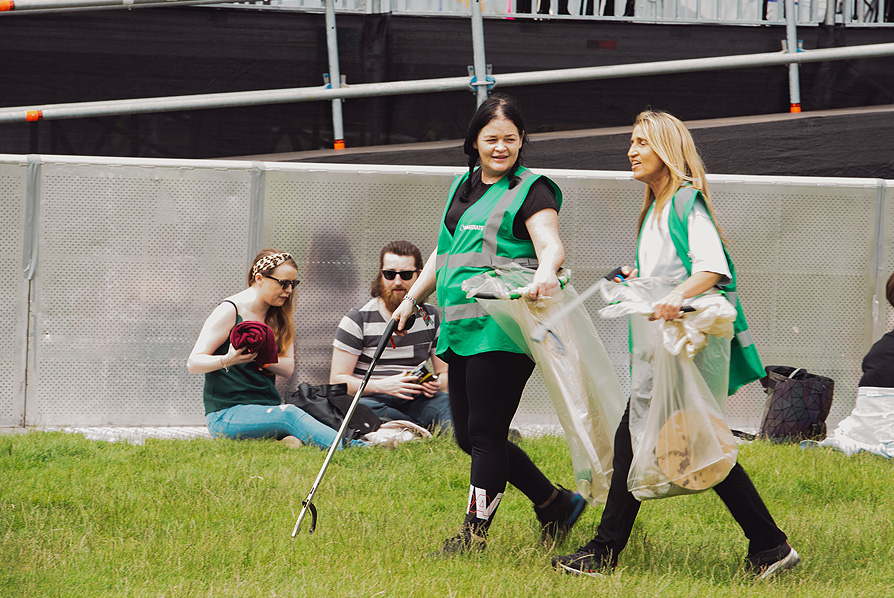 Fun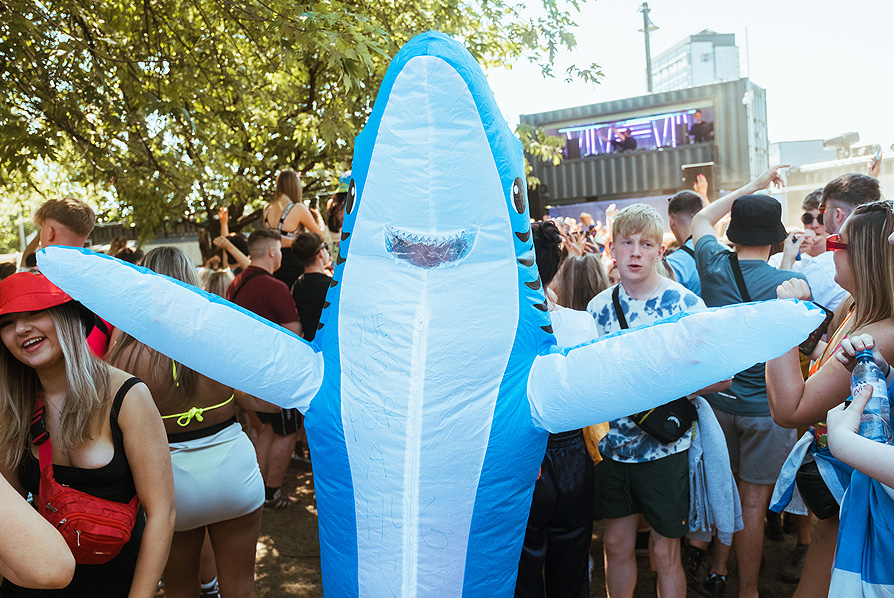 We're in the business of entertainment and we believe that having fun is an essential part of what we do. We strive to create events that are enjoyable and memorable for everyone involved.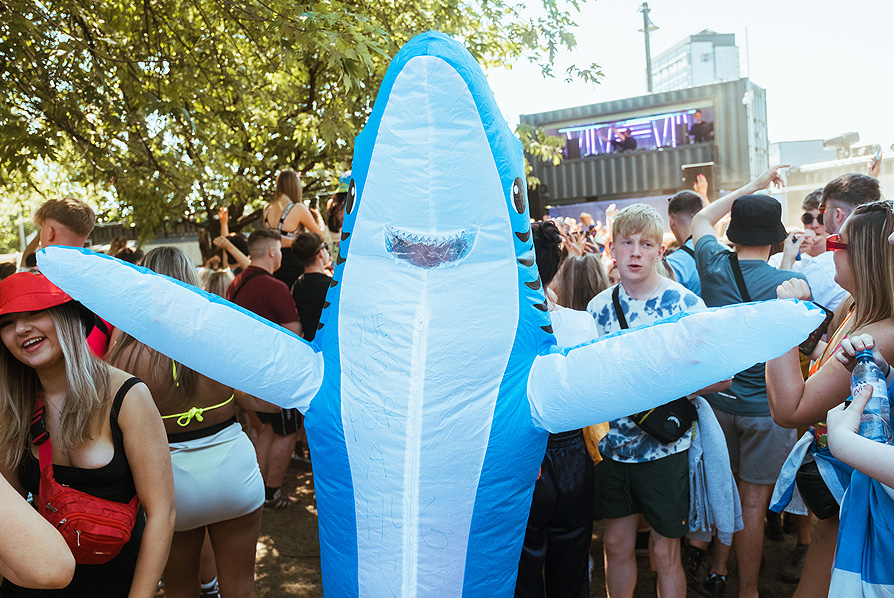 Be part of the team