Play Your Part
— 22/04/23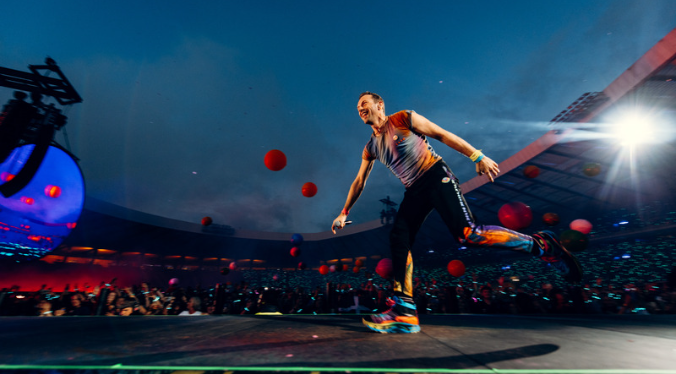 We all need to play our part in being responsible global citizens and here at DF, we recognise that investing in green initiatives and the circular economy is essential for a sustainable future which is why we're working with artists, venues, and local authorities to improve the social and environmental sustainability of our events.
We're proud to have worked with Coldplay, Billie Eilish, Robbie Williams, Paramore, and so many more on a wide range of sustainability initiatives, and with venues to reduce waste, increase recycling, encourage the use of public transport and provide sustainable riders.
We're also excited about what we've achieved at our festivals – increasing our recycling/composting to 65% at TRNSMT and moving to 100% low-carbon HVO, with plans in the works to improve on these measures across the board in 2023.
By prioritising sustainability, we are playing our part in creating positive social and environmental outcomes to preserve the future of our industry.
To find out more about how you can play your part, check out these great resources: